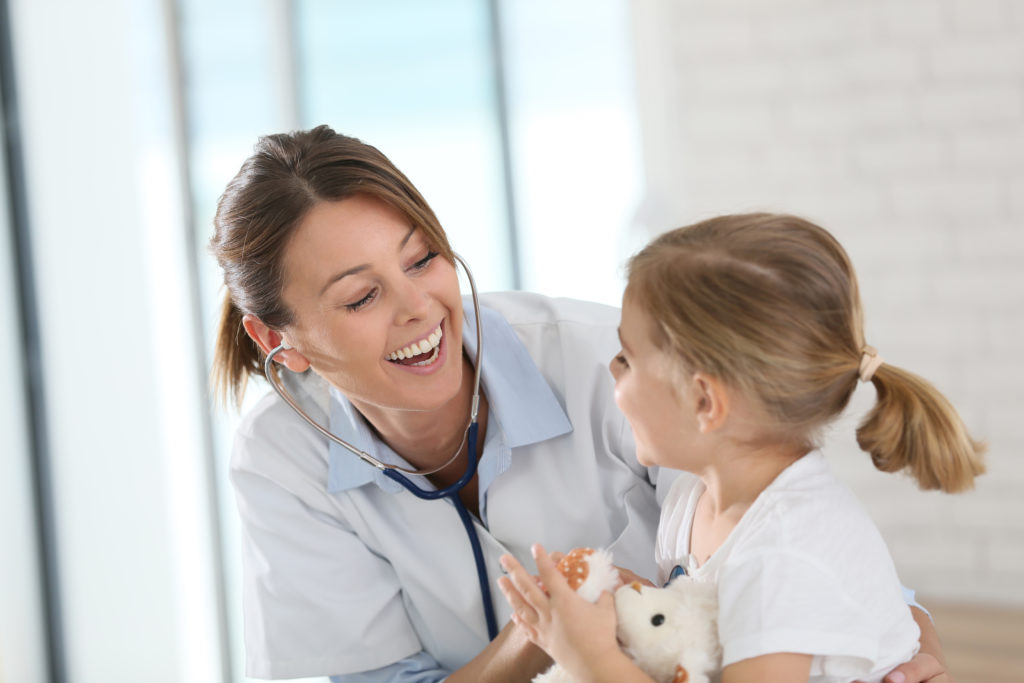 Do you want to be more than a number? We hear that complaint all too often when it comes to dealing with insurance companies. That is why we do what we do! As Brokers, we work on behalf of our clients and not the insurance companies. This means, we will listen to you and provide our expertise and guidance.

Now let's talk health insurance. No matter the stage of life you are at, it is a vital part of your financial and physical wellbeing. We don't have to tell you how expensive medical care is these days so choosing the best plan that fits your specific needs may be one of the most important decisions for you to make. The cost to use the emergency room or perhaps be hospitalized is significant and without health insurance it could potentially bankrupt you.
Open enrollment for 2018 is just around the corner! Medicare Open Enrollment starts on October 15, 2017 and ends on December 7, 2017. Then, the Individual and Family enrollment period starts on November 1, 2017 and ends December 15, 2017. During these open enrollment periods, you have the opportunity to make a change to your health insurance plan or enroll for the first time. You may change your plan and even insurance company.
This is where we come in, to Educate, Empower and Guide you through the process. There are a multitude of options and since you will have the plan for an entire year, it may be beneficial to speak to an experienced advisor.
Outside of the open enrollment periods, there are "qualifying events" which may prompt an opportunity to make changes or enroll into a health plan. These events can be anything from moving, getting married, or changing jobs.
Health Insurance is complicated no matter what stage of life you are in, and it continues to change yearly. Why not tap into the knowledge of an experienced advisor? You will not be just a number with Journey Financial Group, you will be our client and a part of the Journey Family. There is no charge for our service, we are paid by the insurance companies we represent. The premiums are the same if you choose to seek the help of an advisor or do it on your own.
Call Journey today to speak with one of our experienced and knowledgeable healthcare specialists, 888-560-4299.
Some of the companies we represent are: