Meet the Team
Journey Financial Group is exactly that, a group of divisions assisting clients with their own personal journey. From your home and auto insurance, to retirement planning, to mortgage and real estate, we thoroughly enjoy helping our clients through all stages of life. We are a team of 6, and also have a variety of strategic alliances. Our team efforts are the reason we are able to offer such a wide range of products to our clients. Our goal is to educate, assist, and allow our clients to enjoy life's journey, and let us be their guide!
Meet the Team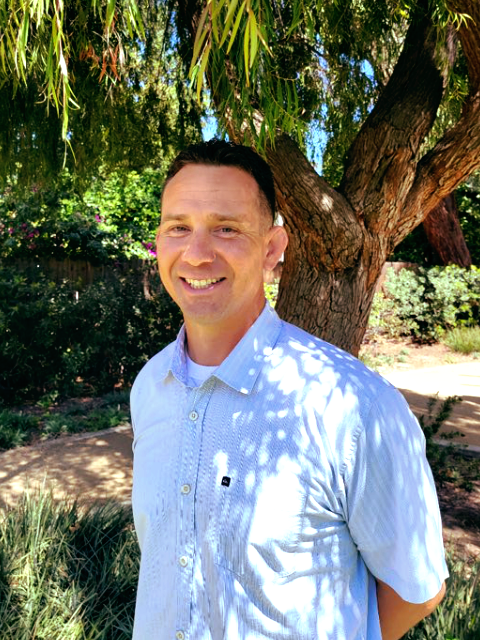 Chad J. Coco
Owner/Financial Advisor
Chad J. Coco is the Founder and President of Journey Financial Group, Inc. After a successful career in mortgage banking, the meltdown of 2008 signified an abrupt change in careers. "August of 2008 was devastating for me, both personally and professionally. I thought I was doing everything right, contributing to my company-sponsored retirement plans, investing, saving for tomorrow. Yet, I still lost everything." After leaving the industry, Chad was offered a position with a local insurance agency. It was there Chad discovered insurance companies could have provided better diversification and minimized his financial losses through the downturn that affected him and 20 million other Americans at the time.
In 2010, Chad set out on his own to educate and empower clients on financial planning. "We all want the same thing when it comes to our investments. We want more money than we started with, with the least amount of risk. What is equally important, and often overlooked, is being tax-efficient in our retirement planning." Chad understands everyone has a personal Journey, a point A and point B, where he is the equivalent of a GPS, providing financial guidance tailored to the unique needs of his clients. Chad has extensive personal and professional experience with an ability to provide clear explanations of otherwise confusing financial topics.
As owner, President, and chief strategist for the company he is committed to building long-lasting relationships and helping create and preserve wealth for his family of clients.
Chad has a degree in Finance and Real Estate and holds both Property and Casualty, and Life Health Disability and Annuity insurance licenses in the states of California and Arizona. He is a licensed Mortgage Loan Officer and holds a Brokers license through the California Bureau of Real Estate.
A native Californian, Chad resides in Fontana with his wife and two young boys. He enjoys snowboarding, running, reading, and training in Brazilian Jiu Jitsu.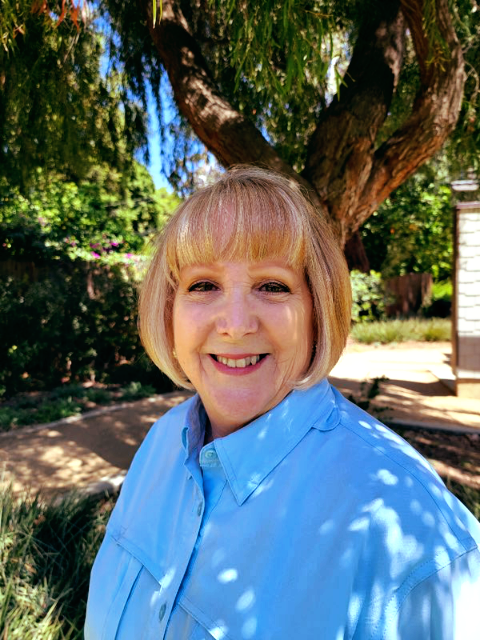 Nanette Adkison
Advisor/Consultant
Nanette's insurance business career spans over 15 years. Within the insurance marketplace she has a vast array of experience in the property and casualty insurance industry. In the health insurance marketplace, she is skilled in the Group benefits arena and is also Certified with many top Medicare Advantage, Prescription Drug and Medicare Supplement insurance plan carriers.  Nanette is committed to excellence and is devoted to helping clients through their insurance journey.
When she is not on her computer, she enjoys spending time with family and friends.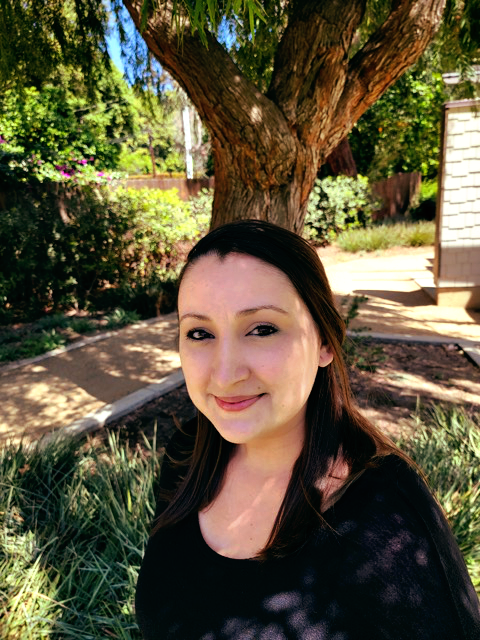 Angela Gonzales
Director of Personal Lines
Angela started in the insurance business back in 2011. She initially started as a receptionist and eventually transitioned into obtaining her property and casualty license. She specialized in commercial lines for a few years and decided to branch out to other lines of insurance as well. She is now specializing in the personal lines department as the personal lines director for Journey Financial Group.
Angela's main objective in business is providing a welcoming and caring attitude. Her friendly demeanor and helpfulness will make you feel like family.
Angela enjoys spending time with her husband and 3 young children. They are huge movie buffs and enjoy a fun night in, watching a good movie and making fun snacks together. She loves soaking up that quality time with her loved ones.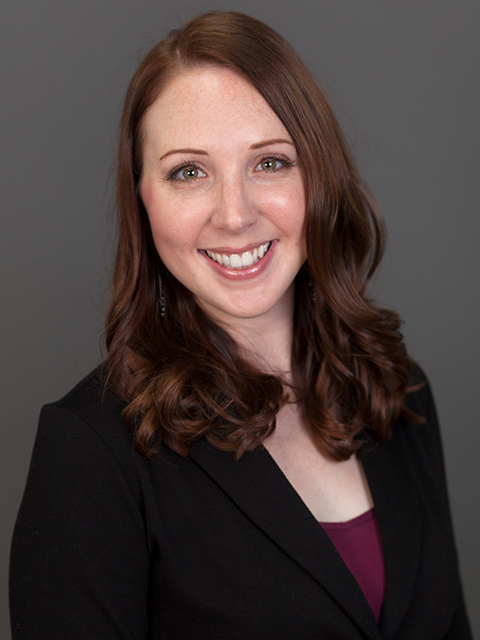 Natalie L. Wood
Financial Advisor
Natalie started her insurance career in 2010, beginning as a receptionist and now is the director of operations at Journey. She has a Bachelor of Arts in Liberal Art Studies from California State University of San Bernardino. Although her original plan was to be an educator, the insurance world fell into her lap and she is now licensed in Property, Casualty, Life, Accident and Health. Natalie enjoys helping clients understand their insurance, why proper insurance is so important, and how Journey can help them in their own journey. It may not be the way she intended to use her teaching skills, however, she thoroughly enjoys educating clients on the different products Journey offers. She wears many hats but her favorite thing about her position is her relationship with clients (or as she calls them, the Journey Family). She and her husband Arthur live in Ontario with their adorable pup Abigail. She enjoys Zumba, watching Game of Thrones, and backpacking trips!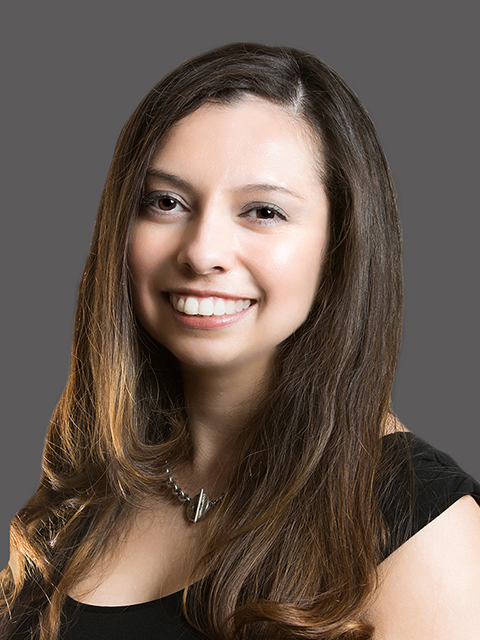 Sonia Navarro
Financial Advisor
Born and raised in Bogota, Colombia, Sonia Navarro lived there until the age of seven, wherein 1989 her family made a courageous decision to move to the United States to follow the "American Dream." Finding new roots in the San Gabriel Valley, Sonia attended California State University, Los Angeles earning her Bachelor of Arts Degree in Communication Studies. Always a passionate learner, Sonia earned a Master's Degree in Business Administration with an emphasis in Human Resources from Keller Graduate School of Management.
In 2002, Sonia started her career as an Outreach & Recruitment intern with Cal State Los Angeles gradually moving up to Director of Admissions for a private vocational college guiding others through their journey for higher education. In 2014, however, she elevated her passion for helping individuals and made the decision to provide guidance in their financial futures. "I find value in helping others reach their American Dream. Whether it's higher education or reaching their financial goals, the reward for me is immeasurable." Partnering with a firm that mirrored Sonia's philosophy was key. "After meeting the Journey team I knew I was in the right place and it felt like home!"
Sonia holds both Property and Casualty, and Life Health Disability and Annuity insurance licenses in the state of California and has been changing people's financial futures since 2014, looking forward to many more years in this rewarding career.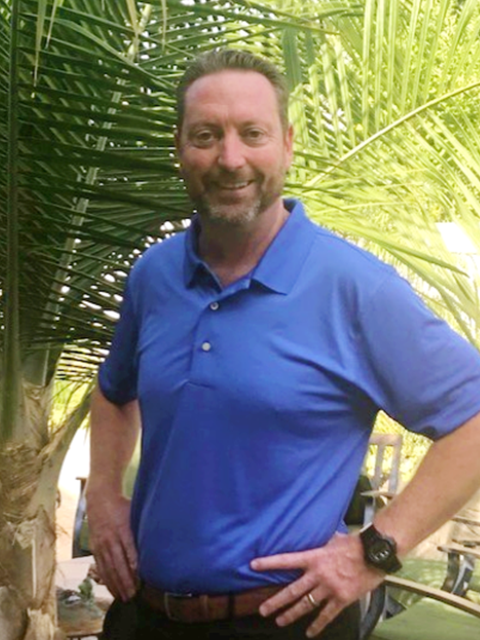 Kevin M. Davis
Financial Advisor
Kevin joined the team in 2021 as a Financial Advisor after first experiencing Journey as a satisfied client.  He has taught Career Technical Education and Business Courses in the Chaffey Joint Union High School District since 2002.  He earned his bachelor's degree in Business Administration from the University of San Diego and his master's degree in Teaching Secondary Education from Chapman University.  Kevin had a successful football coaching career where he mentored and coached both high school and college athletes for nearly 20 years.  He has always had a passion for financial literacy and continues to mentor students to help them get a head start in their financial lives.
Kevin specializes in helping educators and all school staff members to achieve their financial goals.  Well-versed in both CalSTRS and CalPERS retirements, he paints a clear picture for those who will retire with those pensions while helping them to supplement future income through investments.  Kevin has a Life, Health, and Accident Insurance License which allows him to help those outside of education as well.  He says, "I am blessed to be a part of such a positive, professional, and knowledgeable team here at Journey, where we truly work hard to ensure our clients' success."
Kevin and his wife Isabel reside in Eastvale with their four children.  He enjoys traveling, investing, entertaining, exercising, and being a soccer dad.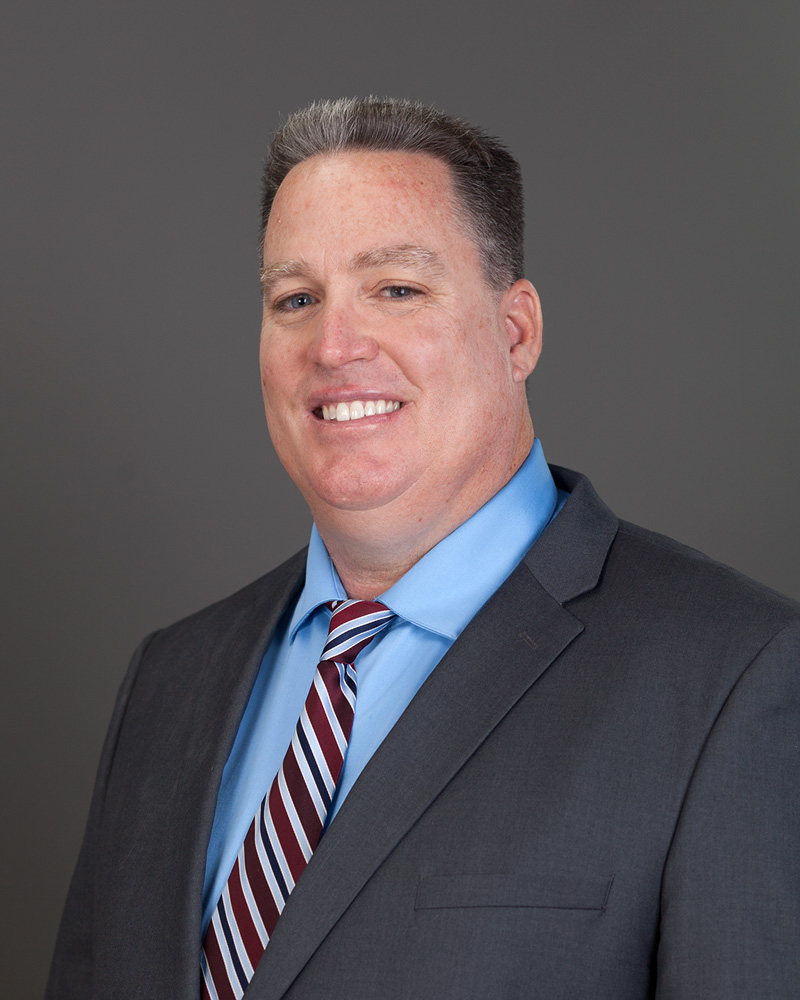 Peter McGowan
Financial Coach
Peter McGowan earned his Bachelor of Science in Business with emphasis in Hotel Restaurant Management. He spent about 8 years managing restaurants rising to the ranks of General Manager. He then went back to school to earn his credential and Masters in Special Education. He taught public school for the last 15 years as well as coached high school football and rugby. He married his wife Trisha in 2005, where he was introduced to Chad Coco. Not only is he a client of Journey, he believes in the company so much that he joined the team as an agent/advisor in 2017. Pete has his Life, Accident, and Health license and is currently working on his Property and Casualty license. If it wasn't for Journey, Pete believes he would have never been able to become an independent business owner and investor, nor be in the financial position to enjoy life. Pete's passion is to help others with money management, prepare for crises, college funding for children, retire with their desired lifestyle, and overall make their money work harder for them. Pete wants to design a plan to help clients accomplish their own personal and professional goals. Pete and Trisha live in Corona, he enjoys coaching rugby, watching movies, traveling, lifting weights, training kung foo san soo, and loves his dogs!