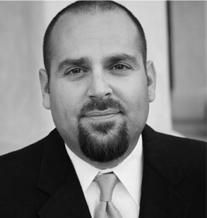 Jason Leaf
Senior Loan Officer
With almost 10 years in the mortgage business, Jason is our number 1 go-to person for all of our mortgage needs. He holds the same morals and values as Journey does and will always go the extra step in helping clients. With his knowledge of the mortgage industry and his relationship-focused business model, Jason is the ultimate strategic alliance for Journey for all of our client's mortgage needs. He loves working with everyone from First Time Home Buyers to Experienced Real Estate Investors.
Get a great mortgage rate: JourneyMac.com
---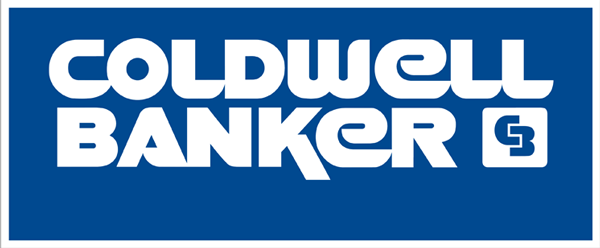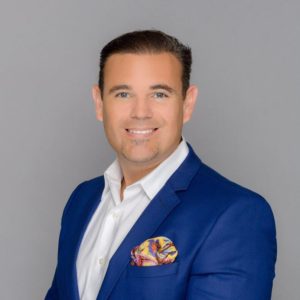 Shaun Radcliffe
Realtor, Radcliffe & Associates
With over 20 years in the real estate business, Shaun is our go-to realtor for all clients looking to buy or sell. These days, it is very difficult to find a realtor who has your best interests in mind. Shaun will find you the house that YOU want, not what he thinks you want. He will stay within your budget, your area, and find you the home of your dreams. His business model is also all about the relationship, which is why Journey has chosen Shaun as our strategic alliance for all of our real estate needs.
Full bio here: Shaun Radcliffe Bio
---