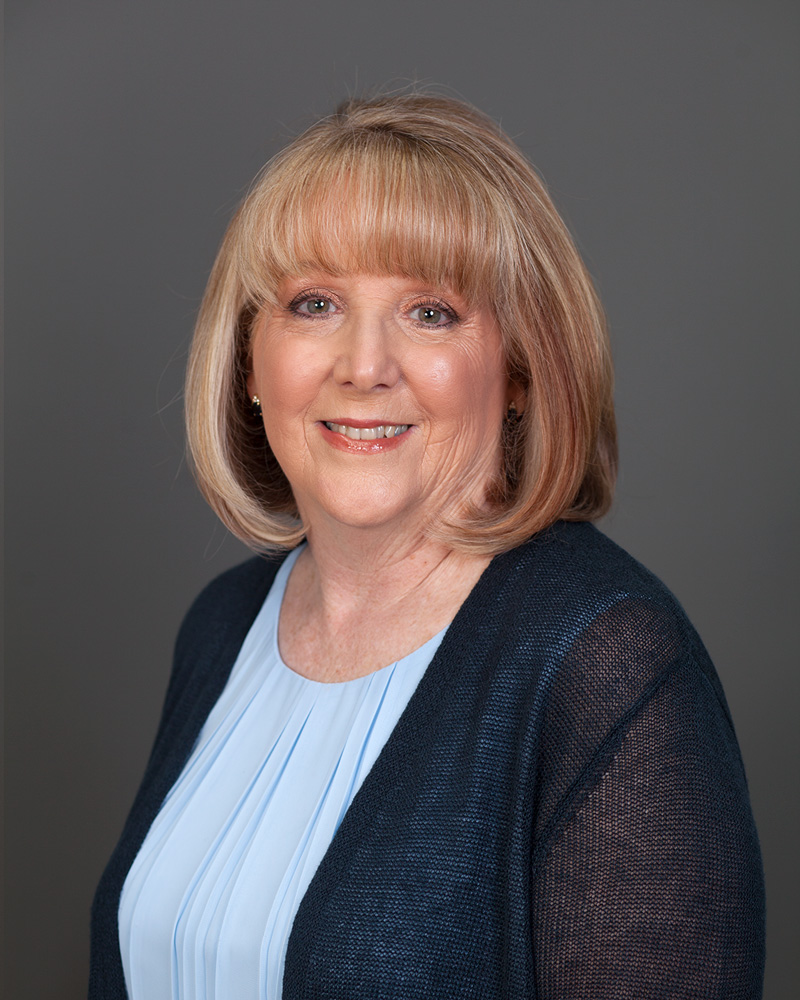 Personal Attention
A personal consultation cannot be replaced by a phone call or filling out an online application. When you sit down with a professional who will listen and find out what is most important to you in choosing your Medicare options, it provides the personal attention you deserve. She will give you the power to compare and the freedom to choose!
Trusted, Unbiased & Independent
Nanette is a trained and Certified Advisor. She can present the Medicare Supplement, Part D and Medicare Advantage plans available in your area. As an independent agent, Nanette is not obligated to any insurance company and there are no additional costs to you.
---
The Medicare Process
Help you understand your many Medicare options.

Evaluate your current medical & prescription needs.

Let you choose the plan which provides the benefits you need.

Making sure you are placed within a network that will allow you to use the hospital of your choice.

Provide you all the information you need to make the right choice.

Submitting the application to ensure you are enrolled.

An annual benefit review to ensure your plan always fits your needs.
---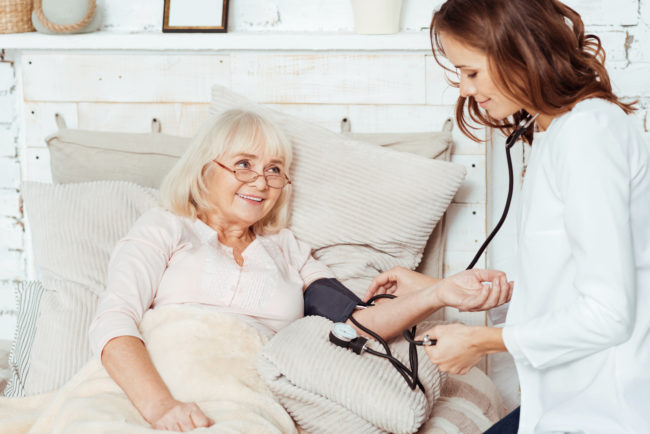 Medicare Supplement Plans
Medicare Supplement plans are designed to help "fill the gaps" in your Medicare Part A and B coverage.
Medicare Part C- Medicare Advantage
Medicare Advantage can combine hospital, doctor and prescription drug coverage in one plan and may also include extra benefits not offered by original Medicare.
Medicare Part D
Enrolling in a Medicare Part D prescription drug plan is a smart way to manage your prescription expenses.
---