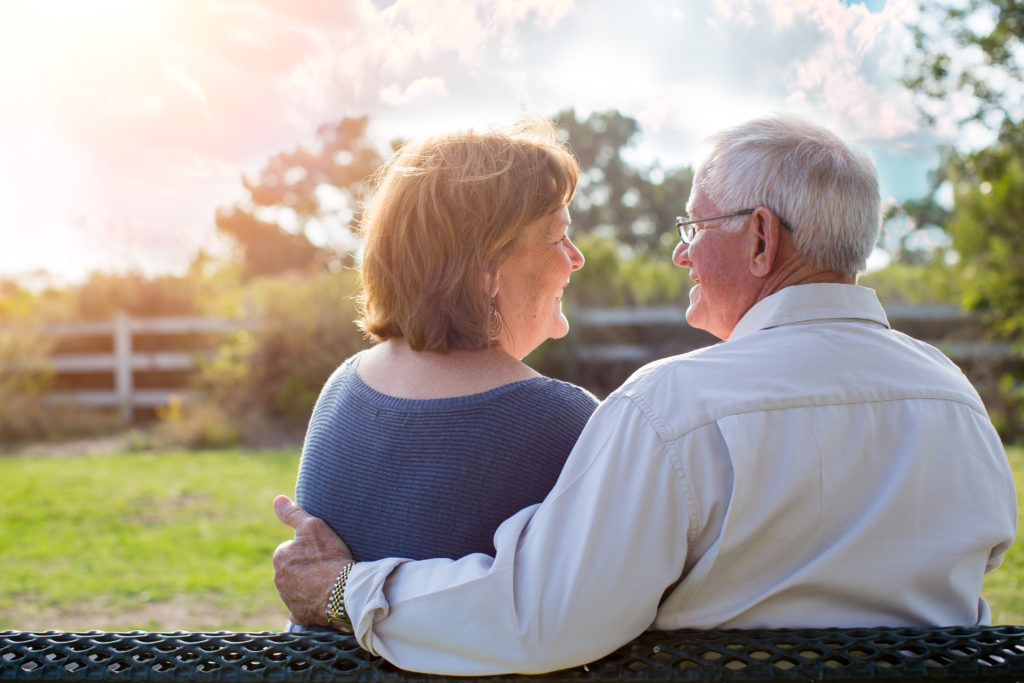 The 2019 Annual Enrollment Period, also known as Open Enrollment for Medicare beneficiaries, is fast approaching.
When deciding on whether to make a change to your Medicare Advantage or Part D Plan, be aware, benefits and premiums can change from one year to the next.   It's important to review and understand any changes that could apply to you.  The insurance companies will be sending out their Annual Notice of Change and Evidence of Coverage by September 30th.  Changes may include benefits and/or prescription drug changes and in some cases, the discontinuation of plans.  The Center for Medicare Services (CMS) provides this information to the public on https://www.medicare.gov/ in October.
The Medicare Annual Enrollment period is from October 15th through December 7th.  During this time beneficiaries are able to make various changes:
Switch from Original Medicare to a Medicare Advantage plan
Switch from a Medicare Advantage plan back to Original Medicare
Switch from one Medicare Advantage plan to another Medicare Advantage plan
Switch from one Medicare Part D to another Medicare Part D plan
There are also changes to the Medicare Advantage Open Enrollment Period for 2019.  Starting in 2019, the new enrollment period for Medicare Advantage will run from January 1st through March 31st.  This will allow Medicare Advantage Plan members to discontinue their current plan and switch to a different Medicare Advantage plan, but only one time and only during this period.  They will also be able to return to original Medicare and purchase a Medicare supplement if they choose.  Keep in mind: it is not Guaranteed Issue, which means the member would have to go through underwriting.
As soon as open enrollment starts, you can make the changes that best meet your health and financial needs.   
If you'd like to talk with an expert, our Certified Licensed Medicare Agent Nanette Adkison is available 8:00am – 8:00pm Monday – Saturday during Annual Enrollment.  Outside of the Annual Enrollment period she is available Monday – Friday 8:00am – 5:00pm.