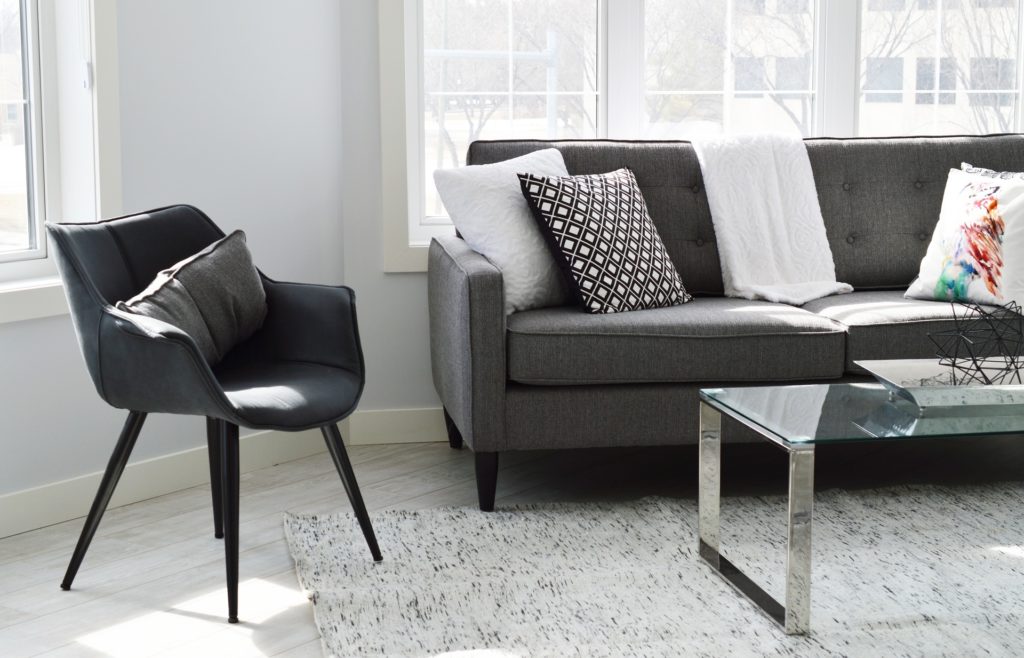 You're a homeowner, but it's a condo, what kind of insurance do you need and why? Many condo owners, or new condo buyers, ask us why their lender requires them to carry "walls-in" coverage for their condo. Isn't the HOA responsible for covering everything?
The short answer to that is no. Most HOA master policies only cover the common areas, the building, main walls, and some basic rebuild of the interior. Therefore, a condo insurance policy would help pay for the rest*. For example, if a building had 4 condo units and the entire building burned down due to a covered loss, the HOA would be responsible for ensuring the building is built back to the way it was. This would include the structure, the walls, stairs, patios, outside paint, and possibly more. The HOA would not rebuild your granite countertops, built-in recessed lighting, your fancy bathroom tile, or anything else you may have completed to the home. The HOA would also not pay for your personal belongings, i.e. a TV, couch, jewelry, and anything else you may have. Therefore, a personal condo insurance policy would help pay for those items the HOA does not.
So, why does your lender care about your stuff or any improvements to the home? The lender has a vested interest in the condo, just like they would with a home. They need to make sure the condo is protected, but they also want to make sure they are paid in the event of a catastrophic loss.
Do you have enough coverage on your condo? Do you know what your HOA will/will not pay for?
*Less any exclusions on the condo insurance policy