---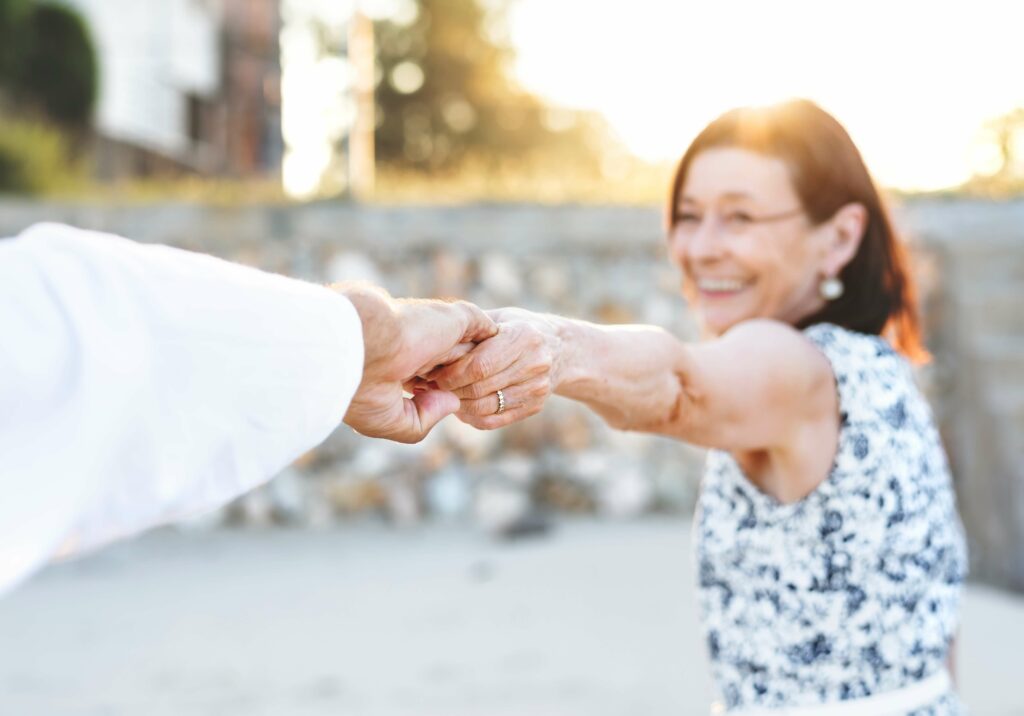 The case against a Long-Term Care Policy
People are starting to ask us…
"Should I think about purchasing Long-Term Care Insurance in light of the recent pandemic?"
Well, there is a better option to consider and we will explain why…
As baby-boomers enter the retirement stage of life and age into their 60's, 70's, and 80's, the number of individuals needing some type of long-term care or nursing care is rapidly growing.  In the past, long-term care policies were not too expensive and contained decent benefits. However, with the rising number of individuals needing this type of care as well as the increasing costs of care, long-term care policies may not be the most cost-efficient way to go.
There are a number of factors to consider before purchasing a Long-Term Care Policy.
They are becoming more expensive

Rates are not guaranteed
---
Recent changes due to COVID-19
Long-Term Care Insurance companies have seen an increase in applications these past few months however, there have been some changes due to COVID-19.  Here is what some researchers have found…
Several companies are temporarily restricting applications

Companies are requiring additional steps in the application process

Several companies are declining applications from individuals in their 60's and older
Some companies are reducing the maximum age for benefits to as low as 65
Several companies are requiring applicants to wait 3 to 6 months after a negative COVID-19 test before applying for a policy
Some companies are charging between 5% and 50% more for coverage and are reducing spousal discounts by as much as half
Filing long-term care claims have become more complicated.
Read more here:
How COVID-19 is affecting long-term care insurance.
---
So, what's the alternative to long-term care insurance?
When planning for future life events, consider purchasing a Life-Insurance policy instead.
An Indexed Universal Life-Insurance (IUL) policy provides:
Tax-free cash value accumulation
Guarantee protection of premium and interest rates
Tax-free death benefit to beneficiaries
Downside protection with upside potential
Accelerated death benefits for Critical, Chronic and Terminal Illness (i.e. long-term care)
Purchasing a Universal Life Insurance policy is a great alternative to long-term care insurance.
Watch the video below to learn more.
---