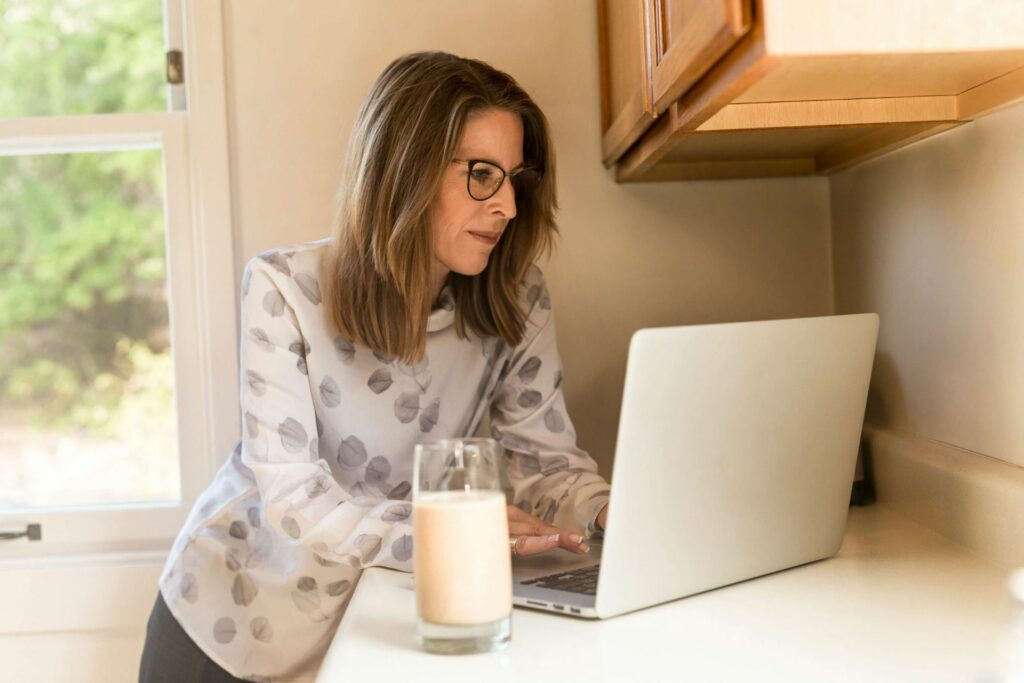 When brokers issue an insurance policy for their client they will go over the coverage's and even some of the exclusions in the policy, but there is one important aspect brokers forget to review with clients: When and how to file a claim.
---
When to file a claim…
Even with the modern applications available to insureds, the client will often contact their broker when something happens. What is important for brokers to note is how to communicate to their clients the need for promptly reporting a claim and the steps necessary to prevent further damage.
Promptly reporting a claim is paramount and, if delayed for whatever reason, the claim could be denied. Our advice is to report the claim to the insurance broker or company as soon as it has occurred or is discovered.
---
What is the responsibility of the insured once a claim is reported?
Let's use this as an example: A home is damaged due to a storm and the homeowner does not take any action to prevent further damage. The conditions in a standard homeowner's policy will state what the duties of the insured are. The same goes for personal auto policy as well. It is the duty of the insured to prevent further damage to the home or vehicle. If the insured does not do whatever is necessary to prevent additional damage the claim may be declined or the payment reduced. The policy also states the insurance company will pay for reasonable expenses incurred to prevent further loss.
Regardless if it is a home, auto, or business the insured must report any claim or notice of claim as soon as the insured is aware of it.
---
What to do when filing a claim…
1. Call your broker or insurance company
2. File a police report, if applicable
3. Follow the directions your broker or insurance company provide
4. Keep copies of all pictures, documents, and bills related to the incident
5. Keep a journal of all communication between you, the insurance company/broker, and any third party:

a. Note who you spoke with
b. What they said
c. The date and time you spoke
d. The person's name, phone number, and email address

6. Find out from your broker

a. When you can expect the insurance company to contact you
b. Whether you need estimates for the damages
7. Take photos OF EVERYTHING.
8. Note all items damaged (do not throw anything out unless the adjuster says it is OK to do so)
9. Make temporary repairs to avoid further damage
10. Prepare for the claims adjuster – they will assess the damage and confirm several details before reimbursement can proceed
---
Before a claim happens…
We do not often think about planning ahead of time for a claim and we hope you will never have to use your insurance. Being prepared can help you file a claim quickly and accurately.
Here are a few tips…
Prepare an inventory of your property.
Take photos of your home and the contents both inside and outside as well as your vehicles and any business personal property if applicable.

Keep copies of receipts for your valuables.

Know where to find your policies and review them periodically.
The policy will specify steps you need to take when an insurable loss occurs.
---