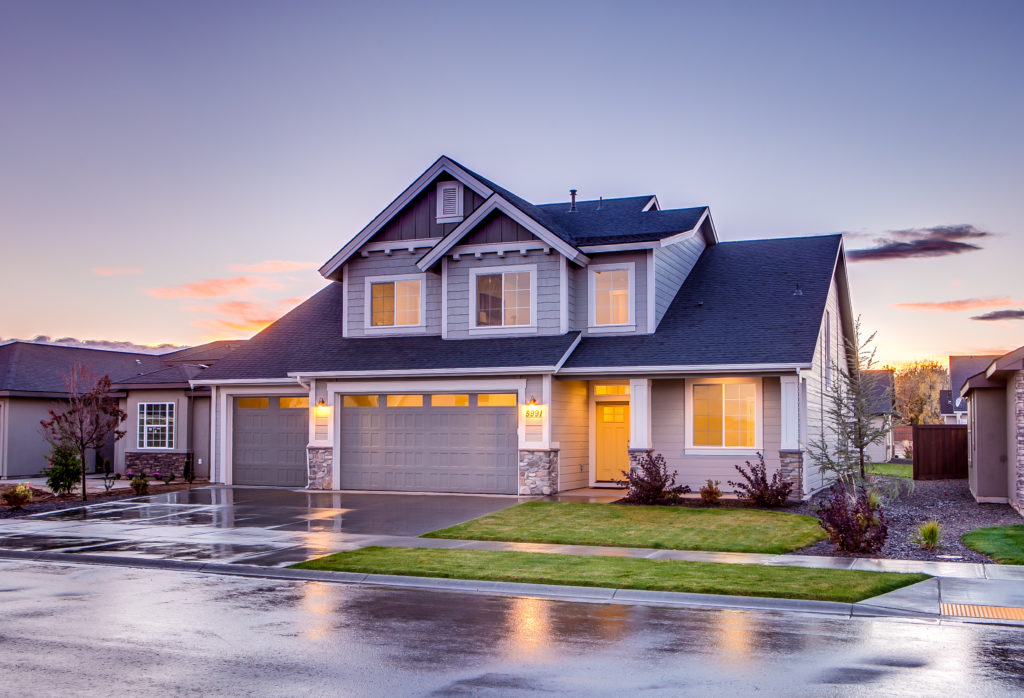 One of the biggest investments in a person's life is their home. The money, time, sweat, and tears put into your home is unlike anything else, so in the event of a covered loss where your home is completely destroyed, wouldn't you agree it is most important to ensure it will be built back up to what it is today? How can you make sure it will be?
The first thing to know is how insurance agents and companies determine the dwelling "Coverage A" on a policy. Contrary to popular belief, it is not based on the original sale price, the appraised value, nor the current sale price of the home. Although your lender may require a certain amount to cover the loan, that is also not the most important factor when determining the coverage amount.
So, if it's not based on any of those determining factors, then how do we do it? Whether you are purchasing, refinancing, or just looking around for a quote, we always run a replacement cost estimate of your home (i.e. how much coverage is needed to build the home to what it is today). The replacement cost is determined on all factors of your home: number of square footage, rooms, stories, bathrooms, fireplaces; upgrades for bathroom(s), kitchen, floors, sinks; type of build, roof, and foundation; and so much more! We have to determine all of these items to ensure the final replacement cost provides enough coverage to build the home to what it is today.**
As an insurance agency focused on ensuring our clients are properly protected, many clients come to us for a quote and are underinsured on their home with their current carrier. Also, we have current clients who make upgrades to their home without telling their agent (i.e. additions or kitchen upgrades).
Won't you give us the opportunity to confirm you have the best coverage at the most affordable price?
**Condo insurance works much different than homeowners insurance