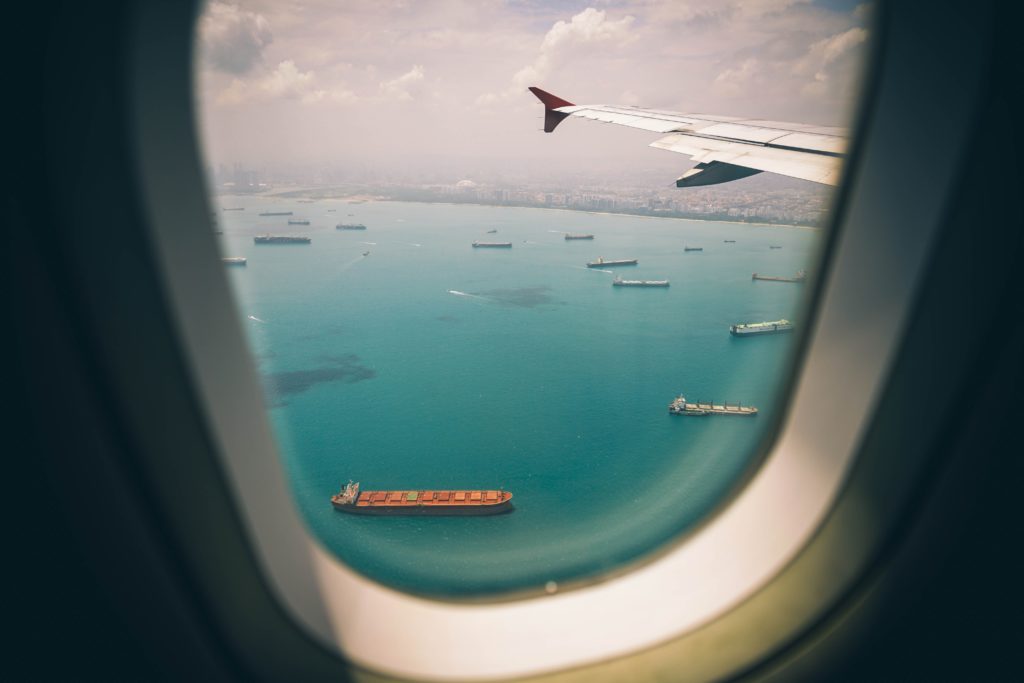 Among the many things needed to prepare for a trip outside of the U.S., you will want to include health insurance coverage on your list of things to get done.
Were you aware Medicare will not pay for health care services or supplies outside the U.S.?  Check out this link from the Medicare.gov website for more information…
https://www.medicare.gov/coverage/travel-need-health-care-outside-us.html.
Most Medicare Advantage Plans provide some coverage , therefore it is important to make sure you understand how coverage will apply outside of the U.S. 
Whether you have Medicare, an individual plan, or you are on a group plan, there may be limitations with your current health insurance coverage while outside the U.S. Call your insurance company or agent and confirm what coverages would apply should you get injured or ill while traveling outside the U.S. How will the claim be paid, will you have to pay up front then seek reimbursement from my insurance company? Every insurance plan and benefits are different so make sure you understand what's covered and how payment is handled.
You can also purchase a short-term medical insurance policy also called travel insurance.  These types of policies are designed just for those traveling outside of the US. 
Here are some links to review what type of insurance is available:
https://www.piu.org/health-insurance
https://www.geobluetravelinsurance.com/product_overview.cfm