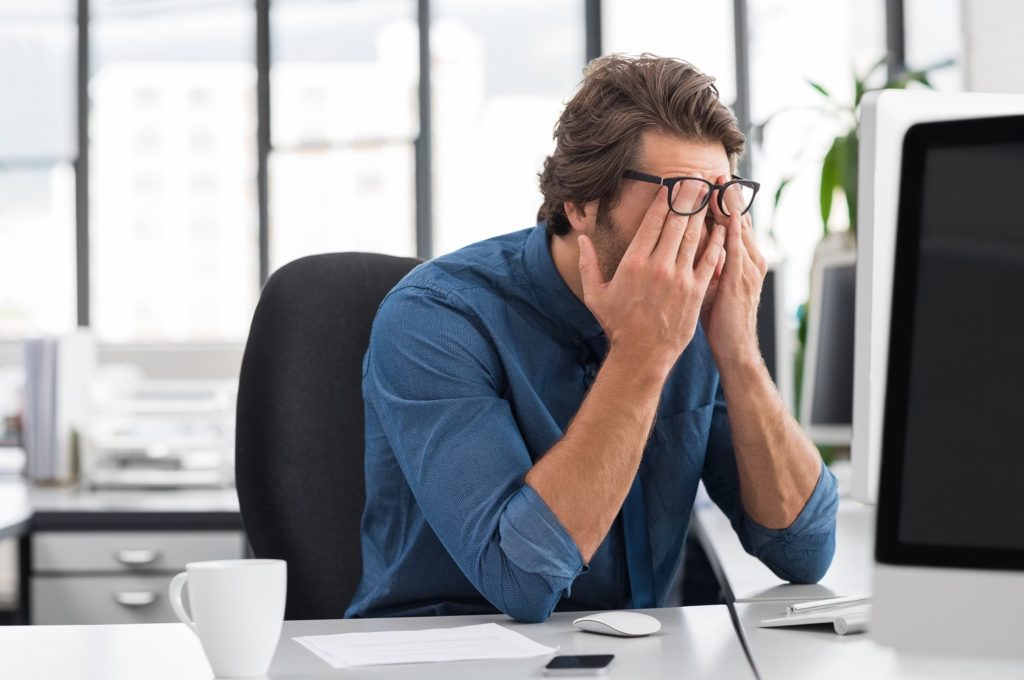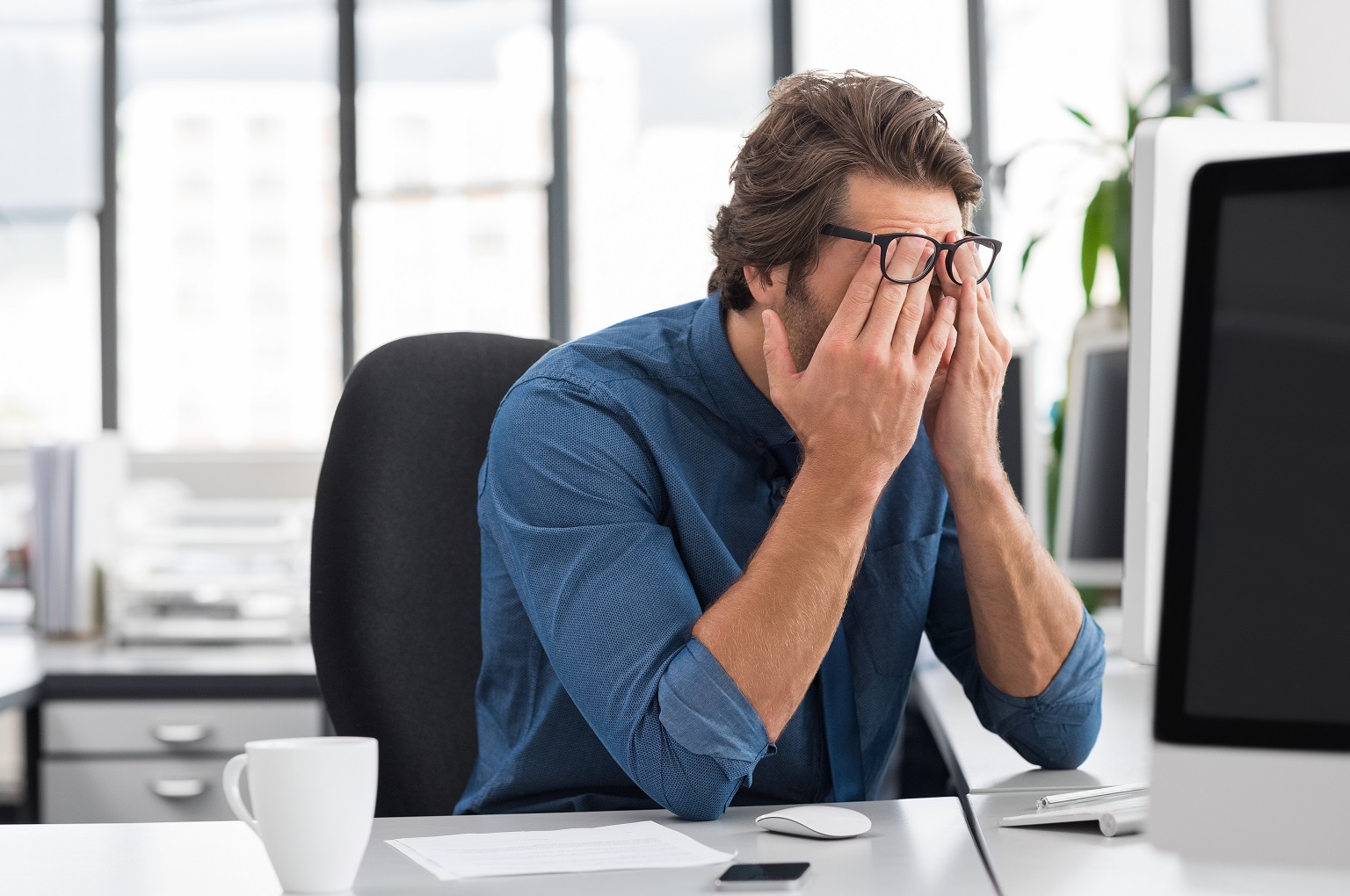 Many clients, friends, and family are asking us what insurance policies they should keep during this time of uncertainty. Here is a breakdown of the insurance policies you should keep in place (and if you do not have them, you should get them). These are in no particular order:
Homeowners/Renters Insurance
As a homeowner or a renter, I'm sure it feels unnerving and unsettling right now, especially if you are one of the thousands of people who were recently laid off. Will your mortgage company waive your payment for 3 months? Will your landlord waive late fees and evictions? These questions are scary to think about, but are absolutely relevant in times like these. That being said, it is extremely important that you keep your homeowners/renters insurance in place. The uncertainty also brings out robberies, theft, and vandalism. You still have a home/apartment/condo to protect. You still have your personal belongings to protect. You still have a family to protect. Keeping your homeowners/renters insurance in place is vital in a time like this. Here are ways to save on your homeowners/renters insurance:
90% of clients usually have their homeowners insurance impounded with their mortgage payment, therefore you do not have to worry about paying your homeowners insurance because your mortgage company already paid it for the entire year. The other 10%, most insurance companies offer various payment plans and accept multiple payment options.

Increase your deductible. Most clients carry a $1,000 deductible but insurance companies can provide higher deductibles, all the way up to $10,000. Some clients see a decrease of $100 per year, some clients see a decrease of $900. It depends on how high they increase their deductible and it depends on how much their original premium was.

Renters: the average renter's insurance premium is $160 per year. You also have payment plans and multiple payment options.
Auto Insurance
You must keep your auto insurance active. Why? Because the DMV will suspend your registration and you will be heavily fined if driving with a suspended registration and no insurance. You probably already knew this, so how about some other reasons? Although you may not be driving as much (perhaps working from home or hours cut), you need to ensure you are properly insured on your vehicles. Even when parked, people might hit it. If you have no insurance, 100% of the damages are your responsibility. Just driving to the store? Surveys reveal most car accidents happen within 5 miles of home. Keeping your auto insurance active will prevent you from having to pay out of pocket for damages done to you or your car, or damages you might cause to someone else. Here are some ways to save on your auto insurance:
Increase your collision deductible. If you have comprehensive and collision deductibles on your policy, you'll notice the premium for comprehensive (sometimes called "other than collision") deductible is significantly lower than the collision deductible. Why? The comprehensive deductible pays for damages to your car while it is parked (significantly lower risk of an accident while parked). Conversely, the collision deductible pays for damages while the car is in motion, if it collides with something (significantly higher risk of an accident). Therefore, if you're looking to save money, increase your collision deductible. Most people have $500 or $1,000, some insurance companies will allow higher. (Important note: if you do wish to increase your deductible, check with your leasing/finance company first. Most of them require deductibles of less than $1,000).

Decrease your annual mileage. Not driving as much? Contact your insurance agent about possibly lowering the annual mileage on 1 or more of your vehicles. Remember, the change in mileage must be justified. A client of ours lowered their annual mileage from 13,000 to 4,000 and it saved them $40 per month. At times like these, $40 can mean food and supplies for your family. (Savings will vary depending on driver, vehicle, current discounts, and mileage)

Shop around. Have some extra time on your hands? Perhaps you're not paying the most competitive premium available. Insurance agents can provides quotes online pretty quickly. Contact Journey today to see if we can save you money on your auto (or home) insurance.
Health Insurance
We hope this goes without saying… do NOT stop paying for your health insurance. We understand that some families are paying over $1,000 per month for health insurance and know in times like these it may seem smart to cancel something you rarely use. However, it is extremely important to keep your health insurance in place. Medical bills can add up very quickly, especially for hospital stays. For those of you who lost health insurance due to a layoff, you may qualify to enroll in a new health insurance plan. Contact Journey today to see if you qualify!
Life Insurance
This may seem like another "unused" or "extra expense" type of policy, however, it is crucial that you keep your life insurance in place. As mentioned above, even in these unfamiliar times, you still have a family to protect. Certain life insurance policies can help pay for things while the insured is still alive. For example, if an insured is unable to complete 2 of the 6 activities of daily life on their own (eating, bathing, getting dressed, toileting, transferring, and continence), some policies allow the insured to access a portion of the death benefit (or face amount) to help with unexpected expenses. Life insurance can pay for many things if the insured does pass away. Mortgage payments, child expenses, funeral expenses, groceries, etc. LIFE INSURANCE ISN'T FOR WHEN THE INSURED DIES, IT'S FOR WHEN THE FAMILY DOES NOT. Contact Journey today to speak with one of our licensed agents about your options for life insurance.
We know times of uncertainty can be scary, but just remember to stay home, stay safe, protect those you love, and be kind to one another.