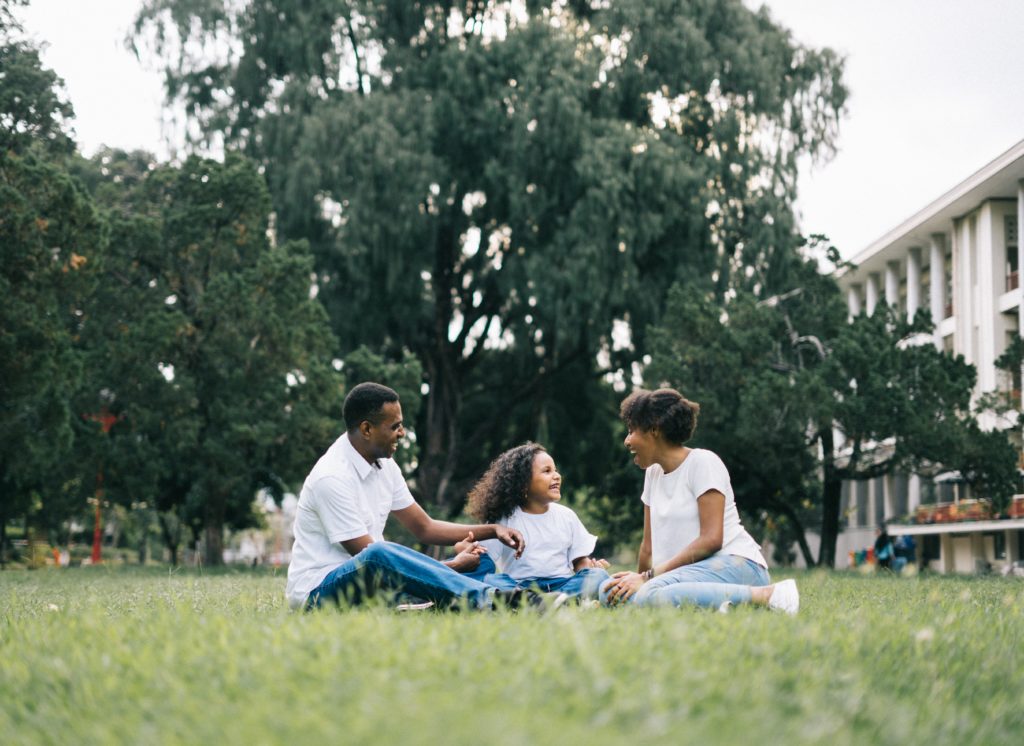 Life can throw us unexpected challenges, but being prepared for the unpredictable journey can help during a time in need.
Life insurance is more than a death benefit; it can offer a wide range of solutions.
Indexed Universal Life Insurance is more than most people might expect.  It can provide protection and growth for when you may need it most.  It combines the traditional death benefit protection provided by life insurance plus the potential for cash value growth linked to the performance of a stock market index with a minimum interest rate guaranteed.  Death benefit protection can be more powerful than you might expect.  The Indexed Universal Life policy pays a benefit to the named beneficiary in the event of the death of the insured.
It can help with…
Provide financial help to your family in a time of need

Supplement your retirement income, generally tax free

Pay medical bills during illness

Pay off debts like credit cards and student loans

Pay down – or pay off- a mortgage

Pay college tuition
Better yet, upon the death of the insured, the money is passed to the beneficiaries tax-free. The Indexed Universal Life Insurance is a permanent policy, so it won't expire after a set time frame like term insurance.
Indexed Universal Life Insurance provides the opportunity to earn interest based on the upward movement of the stock market.  Although growth is based in a stock market index, your money is not actually invested in the market or in the applicable index, offering you another viable low risk option.
You set your own expectations…
Choose the amount of death benefit protection that is right for you and your family

Set the amount of premium(s) and the number of years to pay

Decide the frequently of planned premiums

Determine a level death benefit or allow it to increase over time
There's never a better time than now!