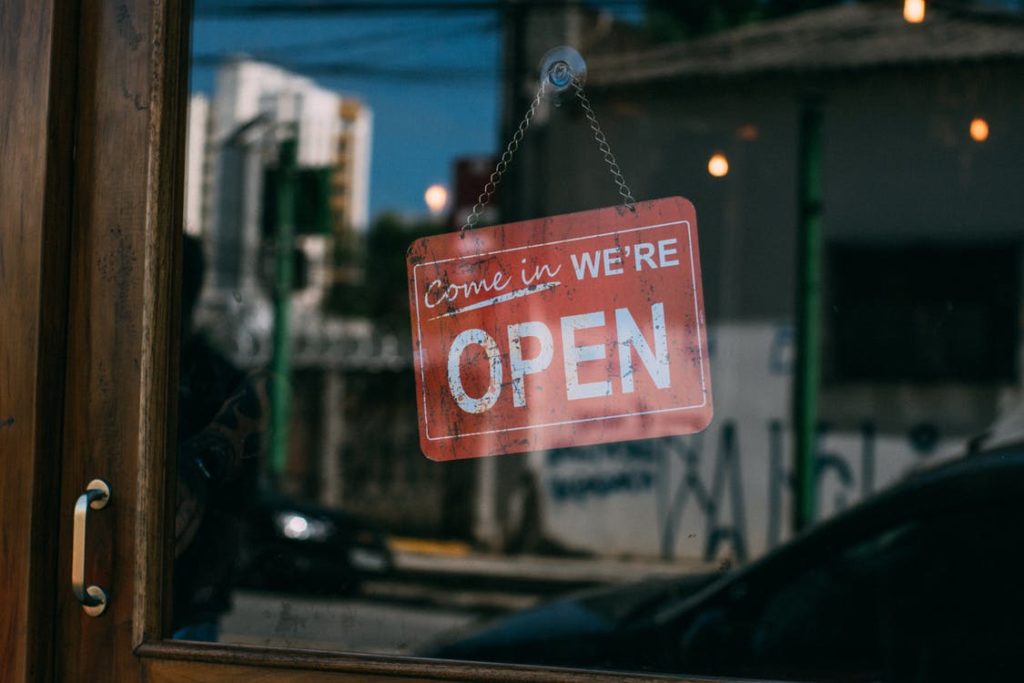 The simple answer is yes! Many people mistakenly believe they're covered by one of their present policies, such as homeowners insurance, renters insurance or auto insurance. That is not the case. Most homeowner's policies exclude business pursuits or limit the coverage. For auto insurance, it will depend on your policy, therefore it is best to not assume. In fact, most personal auto policies exclude any type of business use. Your side business needs to be insured just like any other business operation.
We recommend a Business Owner's Policy also known as BOP. This type of policy covers liability and property damage. We would also recommend Professional Liability that can protect you against potential negligence or failure to deliver. If you make or supply products you should also consider Product Liability. Finally, a separate commercial auto policy is best if you are using a vehicle for the business.
There are many other coverage's you may want to consider such as cyber liability, errors & omissions, or workers compensation. Speak with one of our licensed insurance brokers today to ensure you are property insured!