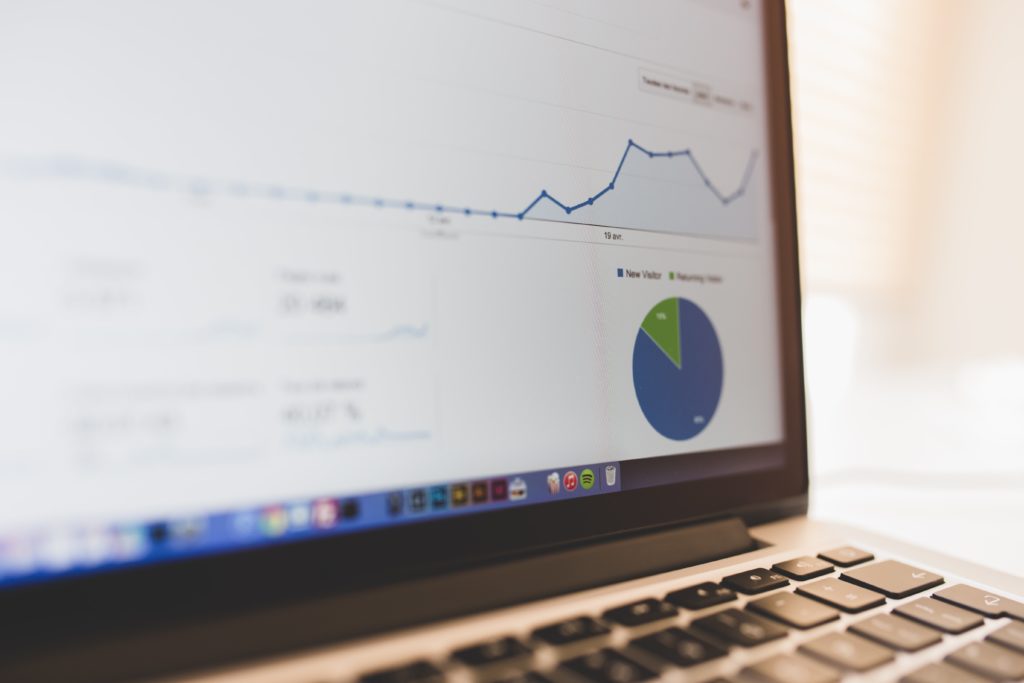 Exactly what are those increases & how are they impacting both employers & employees? Let's first note healthcare spending grew at a rate of 3.9 percent last year which is the smallest increase since 2013. Spending on healthcare reached $3.5 trillion in 2017, or about $ 10,739 per person, and although the rate has slowed, individuals aren't seeing much of the benefit. According to the Office of the Actuary at the Centers for Medicare and Medicaid Services they indicate that health spending overall grew at a rate of 3.9 percent last year, after rising by 4.8 percent in 2016 and 5.8 percent in 2015, which is the slowest since 2013.
Health insurance costs took a big jump for employers and employees in 2017:
The average employee premium contribution plus average deductible costs amounted to nearly 12 percent of median income.
Average deductibles are out-pacing growth in median income.
Worker payments for employer coverage are growing faster than median income.
Employee premium contributions vary widely by state.
Employer premiums have risen, so have employee contributions.
Not surprising to most of us is premiums rose by an average of 5.5 percent for individual plans and 4.4 percent for family plans between 2015 and 2017. That amount is the largest increase for individual plans in three years and the largest for families in six years.
The amount that employees contribute to their premiums rose even faster. It increased by 6.8 percent for individuals and 5.3 percent for families. The average employee pays $ 1,415 a year for an individual plans or $ 5,218 a year for a family plan.
You've all seen your paychecks lately and if you do the math, rises in health care costs have exceeded the rise in wages over the past decade with the average contribution at 6.9 percent of the median income, up from 5.1 percent in 2008. Over the last 50 years, health care costs have risen at eight times the rate of inflation for every other product or service. The costs of health care benefits are expected to skyrocket to nearly $15,000 per employee per year, according to the National Business Group on Health.
The challenge is employers for the most part want to maintain a competitive benefits package over the coming years, so they need to consider how are we going to contain health care costs? Believe it or not companies actually have a lot of control in managing costs; it isn't easy, but it can be done. Here are a few things that companies of all sizes can implement to reduce their health care costs.
Offer Rewards – Reward programs are a simple way to lower your costs. Providing an incentive to use cost-effective procedure or facility offers a substantial return. Some programs to consider might be Wellness Incentive Programs that help employees adopt and maintain healthy behaviors, like gift cards to randomly selected employees who successfully complete different aspects of a corporate wellbeing program. Another would be to have employees qualify for a drawing if they complete a personal health assessment, or a behavior change campaign or challenge of some kind. They can each the chance to win, sort of the lottery. Sometime just having a chance to win can be fund & motivating.
Offer an HSA -compatible plan – Health Savings Accounts are a financial product that can save employees money on medical expenses while reducing their taxable income. You can offer an HSA only by offering a high-deductible health insurance plan (HDHP). HSA balances roll over from year to year, so employees never have to worry about losing their money.
Have employees develop an emergency plan – Employees tend to wait until an emergency before they take a look at their health care options. Having your employees figure out where they would go in the event of an emergency. Have them figure out their local emergency room and in-network urgent care facility. Employers should educate employees when it's appropriate to go to each type of facility. Plans should also include telemedicine at low or no cost to employees.
Offer telemedicine – This allows employees to visit a medical provider live over the phone or video chat for immediate care, usually within 15 minutes.
We found this article which coincides with how Employers can find other ways to lower health care
costs, check it out…
https://www.benefitspro.com/2018/03/16/lowering-health-care-costs-theres-a-
better-way/
Sources:
https://www.benefitspro.com/2018/12/12/health-insurance-costs-took-a-big-jump-for-
employe/?kw=Health%20insurance%20costs%20took%20a%20big%20jump%20for%20employers%20an
d%20employees%20in%202017&et=editorial&bu=BenefitsPRO&cn=20181212&src=EMC-
Email&pt=NewsAlert
https://www.benefitspro.com/2018/12/10/americans-spent-10739-per-person-on-health-care-in/
https://www.healthaffairs.org/doi/abs/10.1377/hlthaff.2018.05085