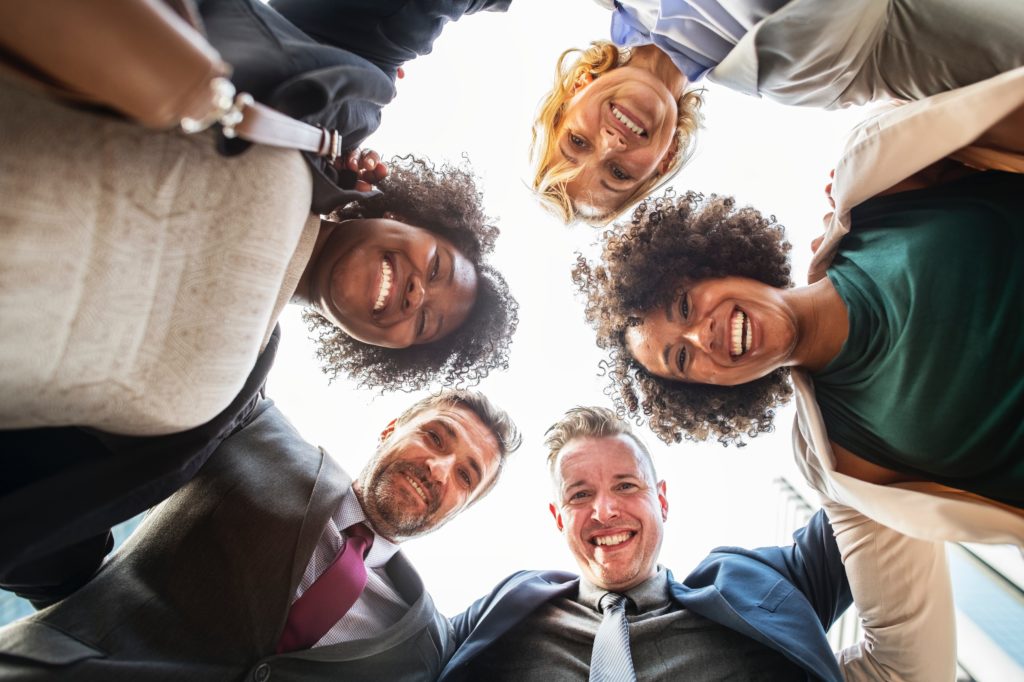 December may seem far off, however, now is the perfect time to start thinking about your upcoming renewal.
About 75% of companies in California go through their open enrollment in the 4th Quarter.  That creates a bottleneck with the insurance companies especially processing employee changes, receiving ID cards and billing issues.  Not to mention if you decide to make an insurance company change, then there is the underwriting and approval process which doubles the turnaround.
We can help jumpstart your renewal by starting the process early.  Here are the steps we can take together:
Collect an updated census of you employees and enrolled dependents. We will provide you with a template.

Confirm any medical groups, physicians, and medications that are important to your employees, so we can ensure the smoothest transition.

 

We also have a template for that.

 

Employees are welcome to contact us directly if they feel more comfortable discussing with their agent directly.
Schedule a pre-renewal meeting once the information has been collected.

 

This is where we can discuss all of your options.

Schedule an open enrollment meeting to review any plan update with your employees.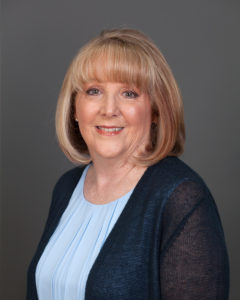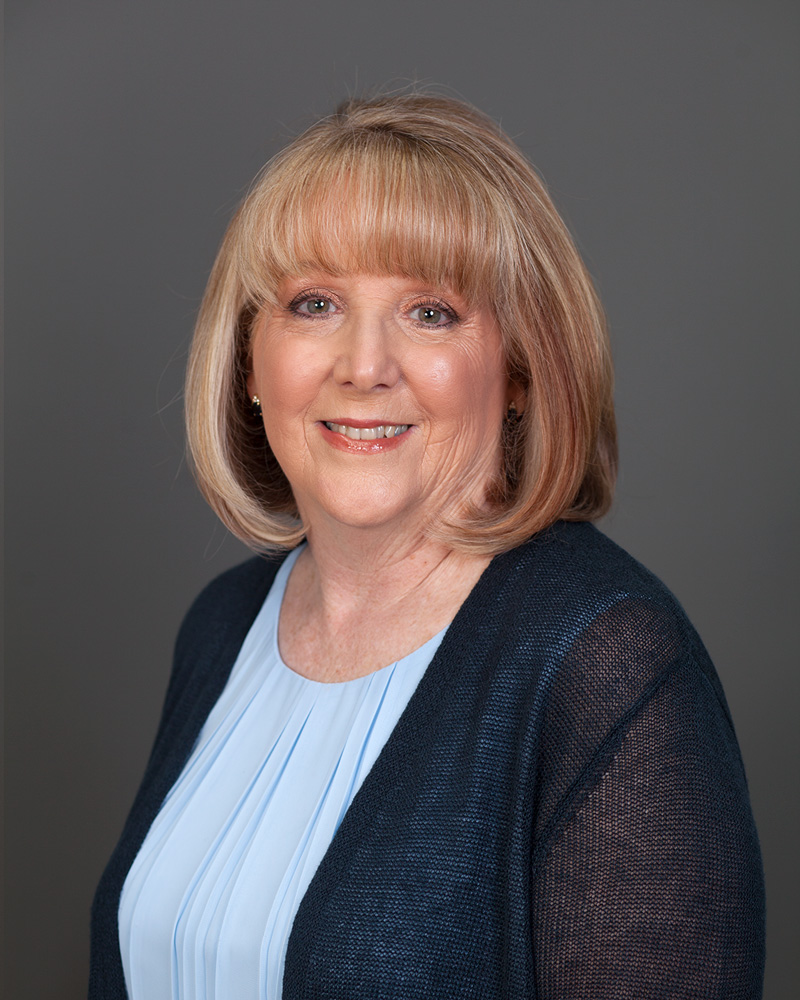 We believe if we can accomplish these four items we will be able to avoid a lot of frustration and delay.  We have the 4th quarter rates now, all we need is the group census and current plan enrollments then we can prepare quotes showing current plans vs. renewal plans, vs. comparable plans from other carriers.  Give our benefits advisor, Nanette Adkison, a call at (888) 560-4299 ext. 103 or send her an email at Nanette@journey-fg.com to get started.